Posted on January 14, 2011 at 8:30 pm
Hailey S. from [email protected]… has written to us and we think it's such a great letter that we've inaugurated a "Letter of the Week" blog just for it. We might not get a good letter like this every week, or even every month … but when we do, we'll share it with you. And we assure you, we haven't changed a word or a letter, or corrected any spelling. This is exactly as we received it.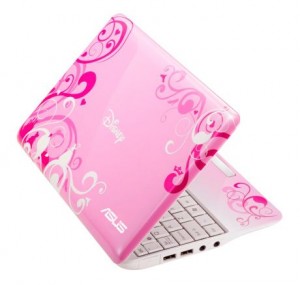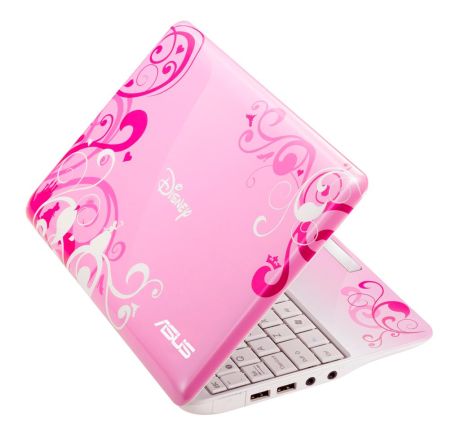 Hailey writes:
I think you have some serious issues, if this is what you are dedicating your life too. This man has a message, and has been changing lies. You can't argue with the evidence. Just because you have some stupid false testimonies doesn't mean they're true. This is the biggest waste of time I have ever seen, life goes on.  & the past stays the same. You can't change it. So why don't you dedicate your life to something more important, like getting off of your computer. K, BYE.
Well Hailey, I'm not dedicating my life only to this, but right now it's pretty important to me, I admit. You got me there.
I am glad you recognize that "this man" has been changing lies. You are way ahead of most in that recognition. Even though changing lies is one of the really strong habits of this man, most people refuse to notice it. You're right, too, that no one can argue with the evidence for that—there's just too much of it. And who can argue against your comment that stupid false testimonies are not necessarily true—especially if they're false! Wow, you've nailed it.
If this is true, you shouldn't think what I'm doing here is a waste of time. You are right, though, that life goes on. It does. Yet you say the past doesn't go on, it stays behind and doesn't change. Hmmm. That seems to mean that changing lies doesn't work because you can't change the past no matter how many lies you change. Now, that seems to me to be a reason to keep dedicating my life to this, and to stay on my computer. Can you see the logic? I hope so.
Hailey, I loved your letter and really hope you will write again. Even though you don't like stupid false testimonies, keep reading this website (which unfortunately is full of stupid false testimonies) and let us know what you think. Bye now …Carolyn